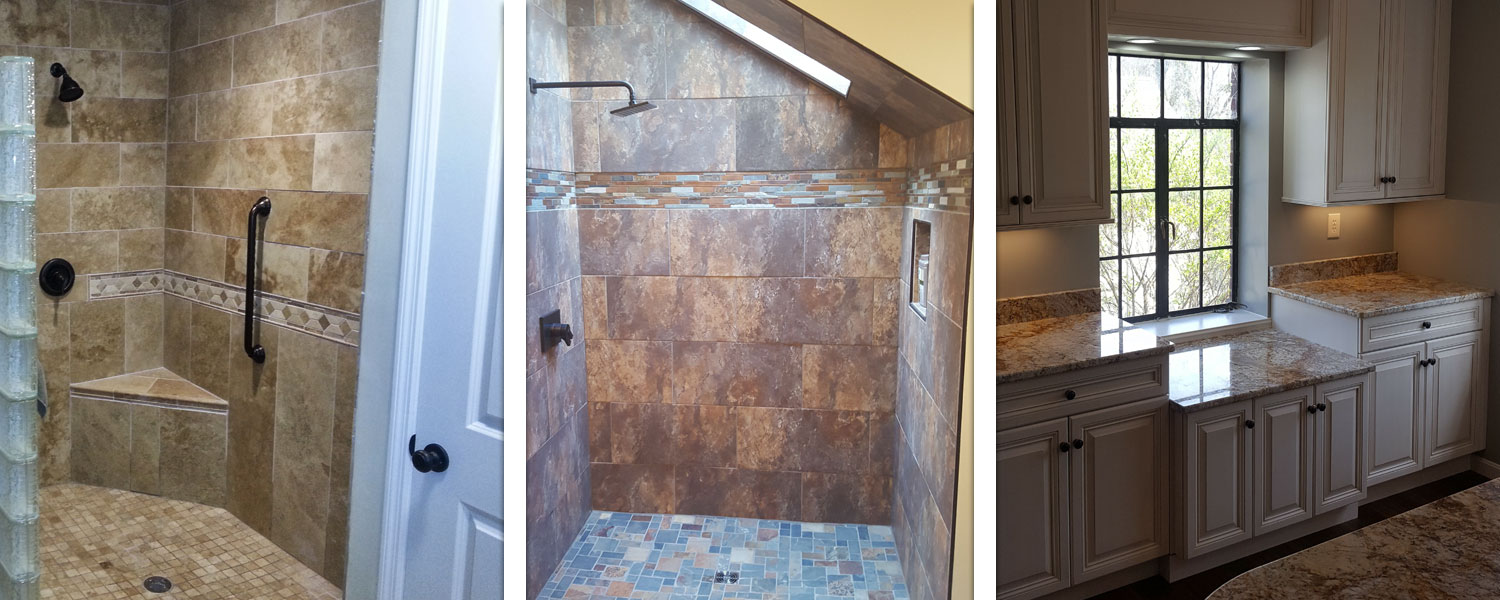 FREE CONSULTATION and ESTIMATE
Contact Us Today at (513) 502-7363
Comprehensive Bathroom and Kitchen Remodeling
We know that these rooms are the most vital ones to your families everyday lives. They also have many fixtures and features to select and design. These two things may cause you to wonder if you really need to remodel. Being without your kitchen or bath can be a major hassle.
That is where the Sevin Interiors team will help you.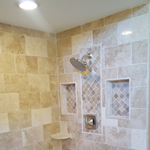 Â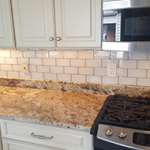 Â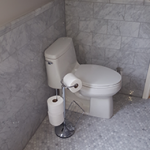 I will work with you and our great local suppliers to help make the selection and design process easy and enjoyable.
I will not start work on your project until we know that all materials and fixtures are available to install. Work will progress daily until your project is finished. It is very frustrating to be without the use of your kitchen or bath. It is even more frustrating to not have use of the area and not have progress being made.
Most of the work in your kitchen or bath will be done by in house craftsmen. Our high quality mechanical contractors will perform plubing, electric or HVAC work. All finish work, tile, carpentry, drywall and painting is done in house by our craftsmen.
Our promise to you: Personal Service, Creative Design and Quality Execution